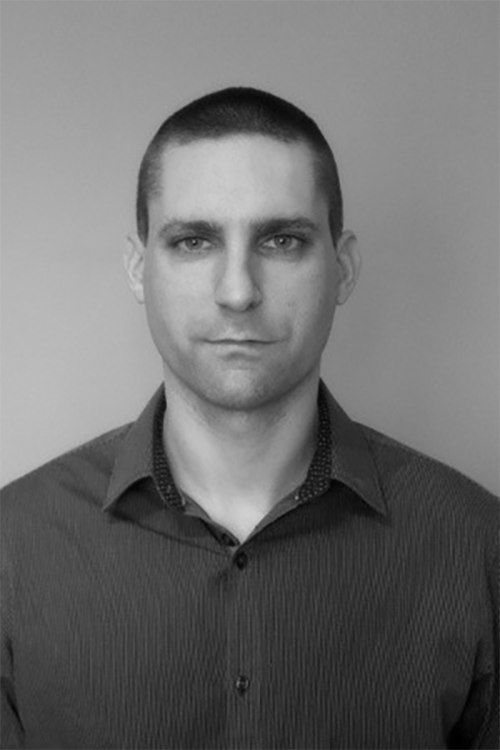 About me
My name is Laurent Crombé. I'm a Web Designer, Web Integrator, Web Developer and Motion Designer.
I started to be a Web Designer in 2000. Since then, I always try to improve my knowledges as much as possible. Since 2018, I also focus a lot on Accessibility.
I'm currently working as a Web Integrator for C-Dev (Cronos) at the European Parliament. I'm also freelancing so don't hesitate to send me an email if you want to discuss about a project.
My work is my passion and improving is my obsession. I'm curious, meticulous, punctual, sociable and always very demanding with myself.
Self-updating on a daily basis is an obvious need and I don't fear to break out of my comfort zone to deliver new experiences.
I speak French, English and a bit of Dutch.